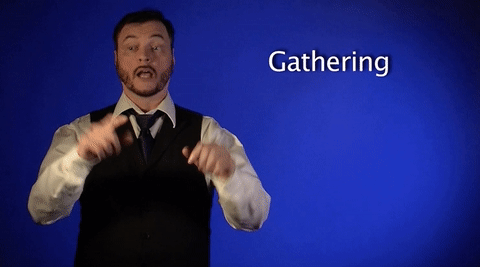 THINKING OF DINE IN? But many friends not fully vaccinated yet?
Want to have a home party but ordering food is hassle?
How about Gogopot Delivery?
New Package Gathering Package can cater 8-10 pax, and it free 3 pots lagi!
Gas pot, yellow electrical hotpot and pink electrical hotpot and bbq.
No need trouble la, just one order can settle, lagi makan hotpot. Apa u mau lagi?
And it is just RM200++
Hello you get 3 pots you know???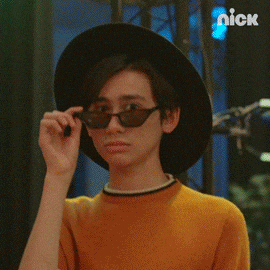 Ermm, some people might ask, sure boh? RM300 can eat hotpot and bbq at home, free 3 pots lagi?
Ei, yes la ini utk 8-10pax. But if you are big eater, u add on la ok???
Some more, you can have 3 pots and taste 3 types of soup. Gila best right?
Order now la, limited time only!
Order now at gogopot.net or whatsapp 011-11491721!