How to Order GoGoPot Steamboat Delivery??
Hey, Just in case, you still havent order the no pork no lard GoGoPot Steamboat Delivery.
There are few things you need to know!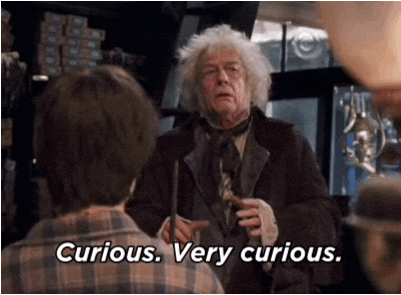 First, we are providing no pork no lard steamboat delivery service, which means that we are using all quality halal certified suppliers. And we follow the halal process as we are in the middle applying the licence.
Secondly, how you should order?
There are two easiest way. You may order at gogopot.net and we provide cash payment and credit card payment. For the cash payment users, we will contact you via whatsapp for the onlince cash transfer. As we using third party delivery partner they were unable to collect the cash on behalf on us. You may using boost pay to pay to us, and earn your credit as well. Good choice right?
Or you can whatsapp us at 0189170872 and we will assist you for the manual order. No worry, we are super friendly. Try us! If you like to communicate you should use whatsapp order. If you dont like to talk just order from website ok!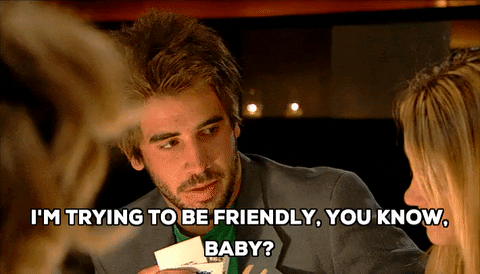 Lastly, normally we will deliver within one hour after you make order and payment. Just in case on peak season we might need more time, we will compensate with mystery gift!!! AND to AVOID delay, it is always to plan earlier especially big event and big orders. We need time to prepare the perfect steamboat ingredients for you too!
Give us some patient ok <3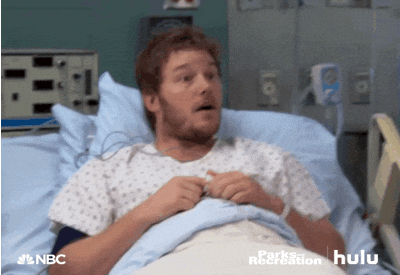 Finally, after you enjoy the GoGoPot Steamboat Delivery, PLEASE write a 5 stars review on FB! Sharing is caring. We need your help to spread the good things to others! Love YOU!
And we will be appreciate if you could help us to share on social media to make it spread even faster to your friends, family, enemy, whoever in your friendlist! To show them you know it before them right! Haha. Proud of you!
We thank you in advance <3
https://web.facebook.com/pg/gogopot.net/reviews